1000's and 1000's of titles
at prices you can afford!


We supply NGO'S, Non-Profits, Schools, Libraries, CSI Divisions of Companies, and the public. You are welcome to visit our warehouse or contact us for an exhibition.

As our name suggests, at Travelling Bookshop, we bring the bookshop to you.
We live in a time where convenience and value for money is paramount to our daily existence. Our philosophy is simple – if you have a great product, sell it at an affordable price, your service is good, and you offer the client convenience, you will more often than not have a very happy customer.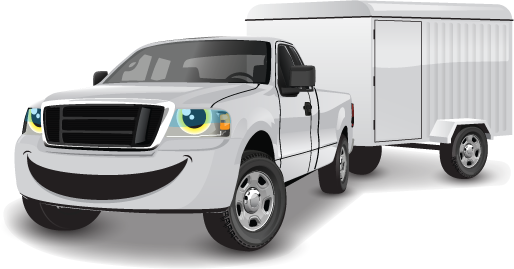 If you have not yet experienced a Travelling Bookshop exhibition, give us a call, and let us ignite a new enthusiasm for reading in your community today.

At our exhibitions you will find books for every age and interest at prices you can afford. We have thousands of titles available.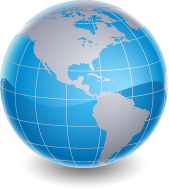 We travel the globe in search of the best quality imprints, publisher returns and remaindered books available and pride ourselves in having the largest selection of titles in the South African bargain book industry.