To host a Travelling Bookshop exhibition is not complicated at all.


Once the booking has been made and a date set, the next step is to find a suitable venue. When visiting a school the school hall is often used and at companies it can be a choice of many different venues depending on what the particular company set-up is. We generally use between 15 and 20 trestle tables at our exhibitions and we ask the host to kindly provide these.
All the setting up, selling and packing up is done by us. We have credit card facilities available at every exhibition.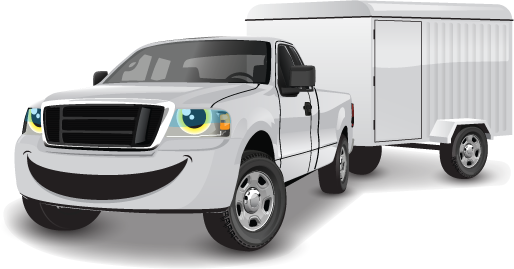 Our exhibitions normally last 2 full days. A popular starting time on the first day is 10h30 with a much earlier start on the second day due to the exhibition being set up already. Closing times vary according to need, but a popular closing time is 16h00.
The Travelling Bookshop exhibitions are a lot of fun and we want everyone to participate by looking at and paging through the books.
We encourage the hosting school to bring the classes for between 10-15 minutes per class to view the books. Some schools even give the children a "wish list" during viewing time, to fill in and take home, to show their request to Mom and Dad. It works best if the teacher in charge of organising the exhibition sets up a timetable for the different grades to view the books. Many schools host exhibitions that coincide with parent evenings.
There are twice yearly visits to a particular school with a 6 month gap in between. Our variety is one of the keys to our success. The second exhibition at the same school will therefore be completely different to the first one.
For exhibition bookings please go to our
contacts page
.